aluminum windows best colors new design aluminum window frame parts
Product

2016 Aluminium Roller Shutter Windows with handle and automatic

Features

Energy saving and Eco-friendly

Sound and heat insulation

Good air and water proof

Anti-aging and easy maintenance

Glass

Float glass, Insulated glass, Tempered glass, Low-e glass,

Frosted glass, Reflective glass, Decorative glass

Frame

Aluminum

Hardware

Hinge, handle and other accessories

Size

Customized as per request

Type

Sliding, casement, fixed, top hung, bottom hang, etc.

Window Style

Aluminum shutter windows

Opening Style

Sliding, casement, turn-tilt, tilt-sliding, single-hung, double-hung, etc.

Specification (Size, color, etc.)

Different countries have different demands for it; Special shaped windows also can produce;

You can design the windows by yourself.

PVC/UPVC profile

LG / Conch / Shide

Glass

Single, double, tripled glass, double glass with grille

Low-E glass, Tempered glass, Floated glass, reflective glass, etc.

Thickness: 4mm, 5mm, 6mm, 8mm; Space: 6mm, 9mm, 12mm, 16mm, etc.

Reinforcement Steel

U form galvanized steel; 1.2mm, 1.5mm, 2.0mm, 2.5mm

Seal

Rubber sealing strip, black or grey color

Hardware

High quality Chinese hardware, Chugn, Kin Long (Multi-point lock and handle), G-U or ROTO also can be used.

Mosquito Meshes

Metal and nylon material
Why choose Aluminum Windows?
Eco-friendly:
Environmentally friendly and sustainable - protects nature.
Fully welded joints:
Fusion welded frames and sashes impede leaks.
Dual compression seals:
Enhanced tightness, against air/ water/sound and thermal insulation, which exceed the requirements of Australian Standards
AS2047 / 2048 / 1288.
Glazing options:
Able to be single glazed, double glazed or can fit many thick laminate glasses to achieve high insulation against temperature
and noise (up to 44db reduction).
Double glazing also achieves the highest energy ratings and thermal insulation.
Quality profile:
High gloss finish surface, high resistance to UV radiation, salty air and heaving winds, high impact strength, does not corrode
or rot and are virtually
maintenance-free and are termite proof - will last for generations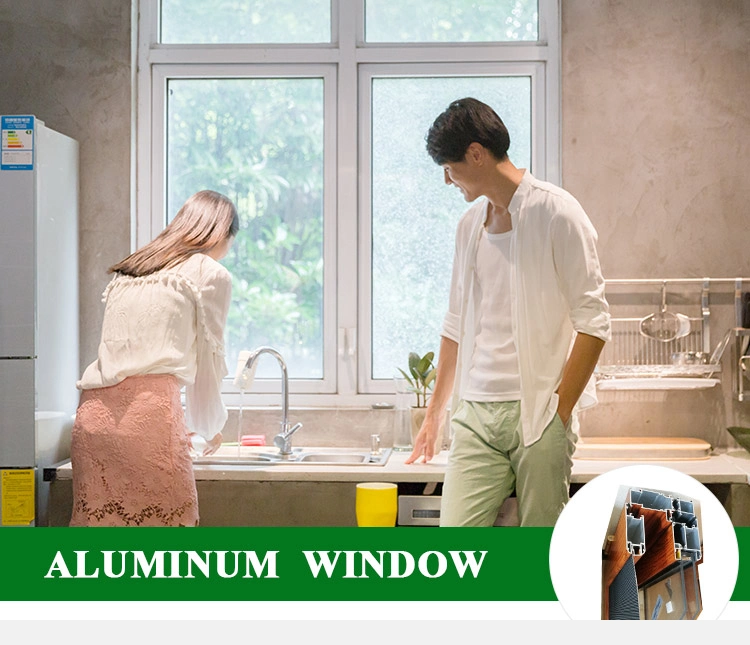 Related Products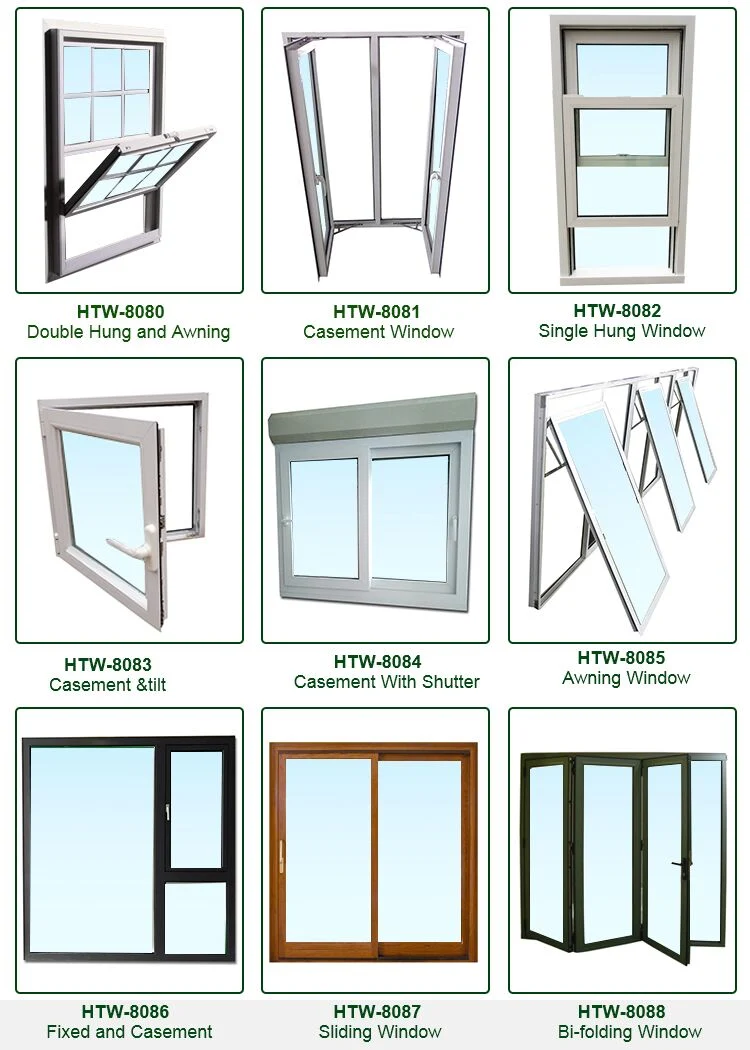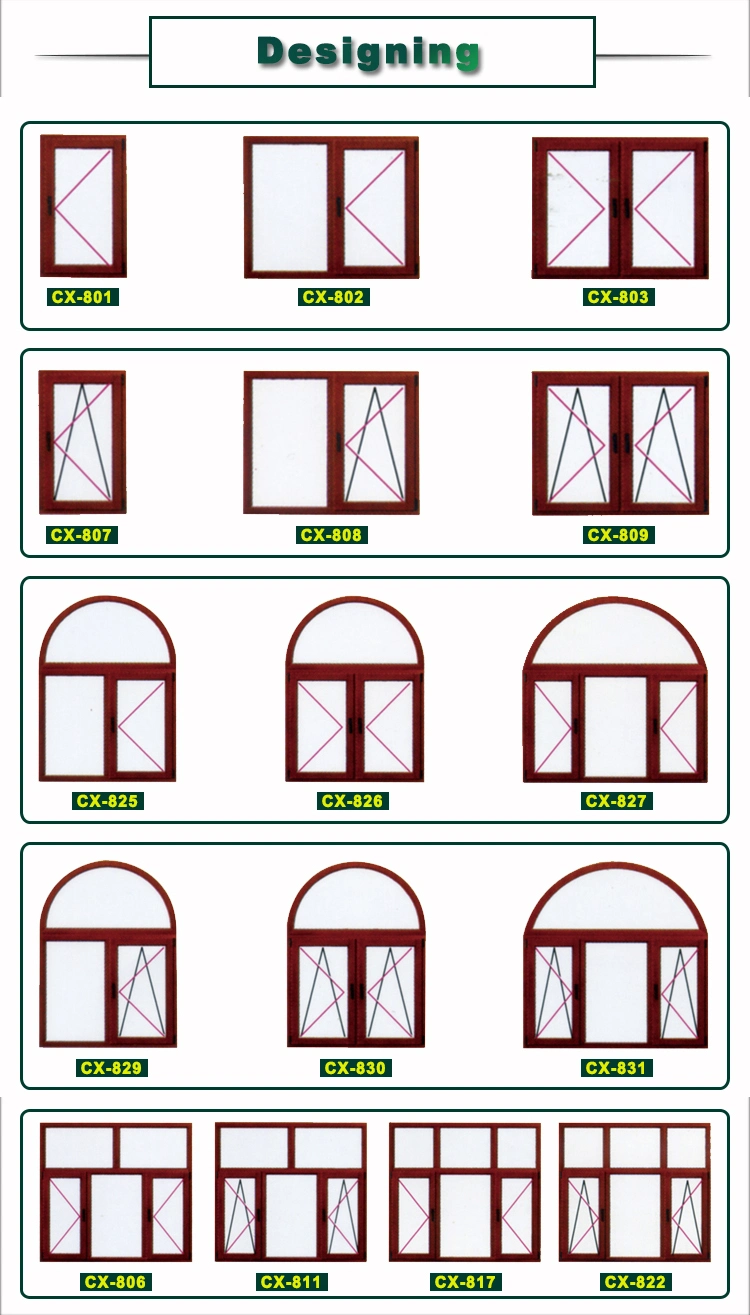 Profile detail image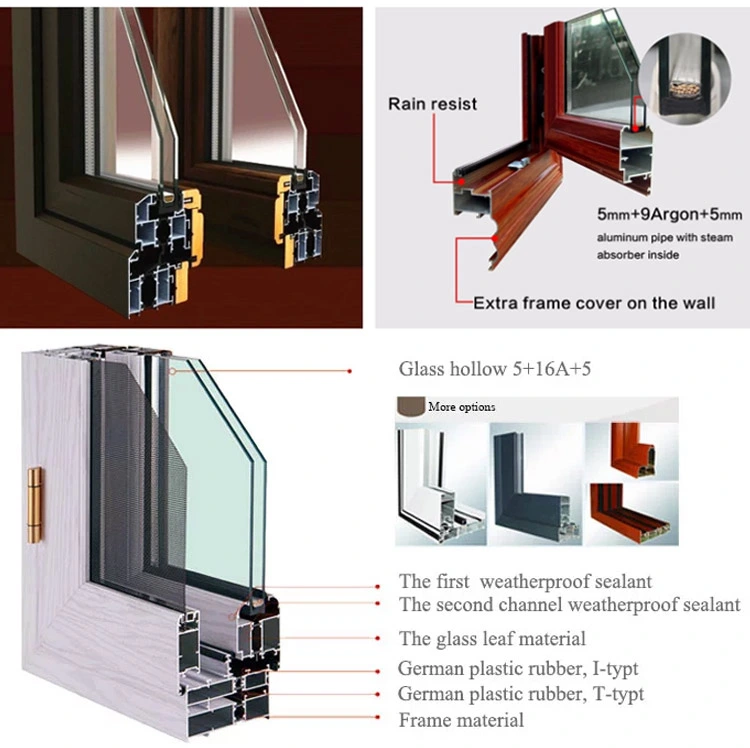 Glass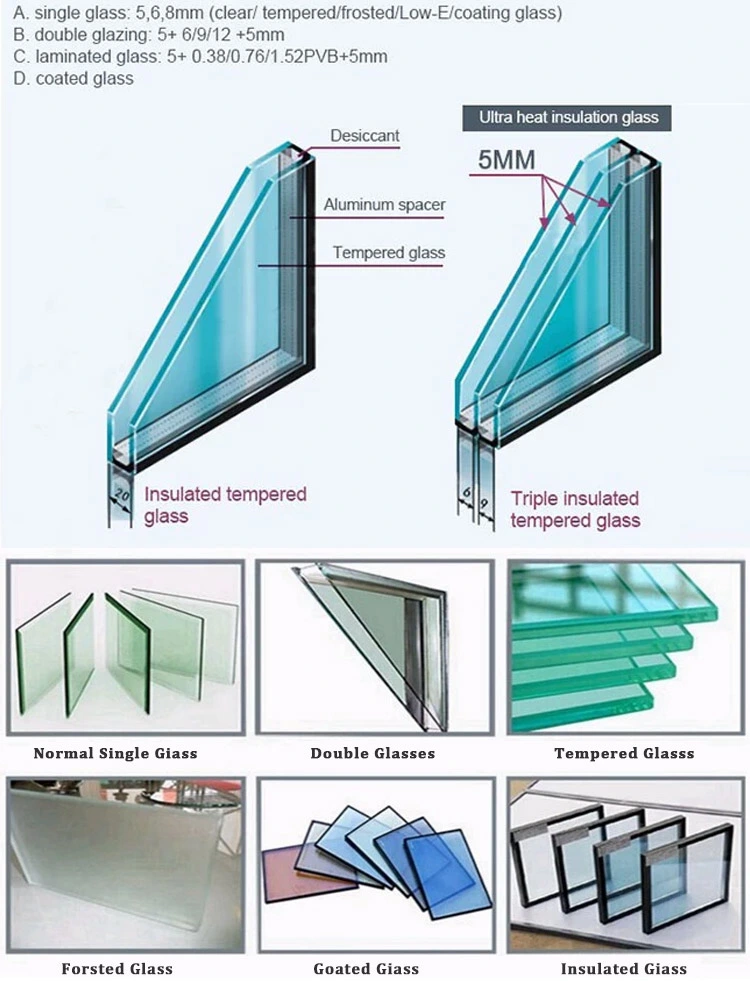 Accessories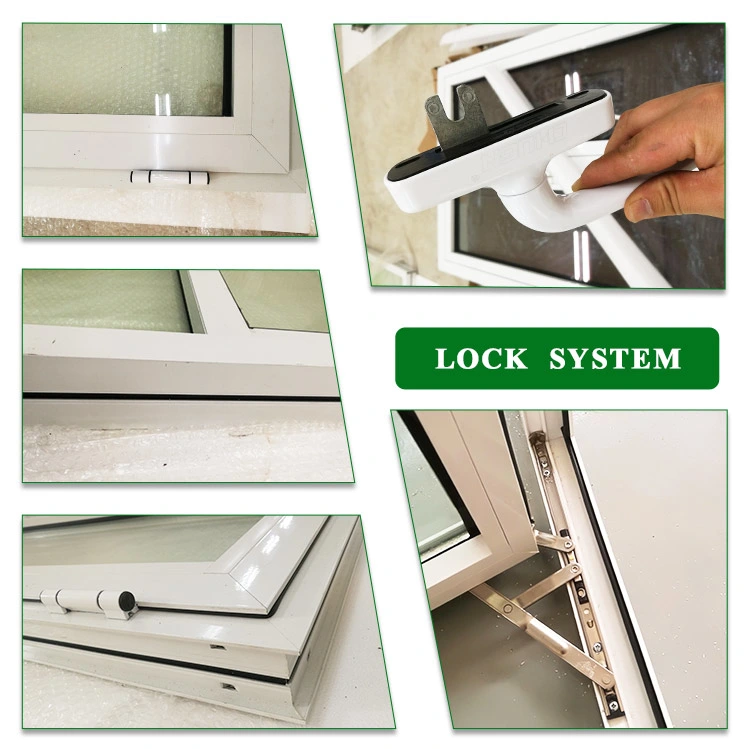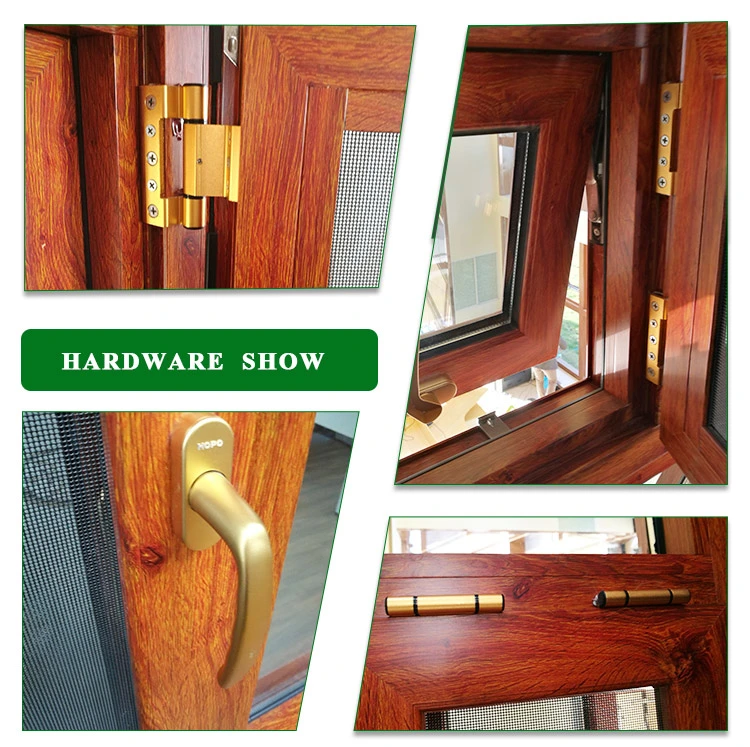 Production & Package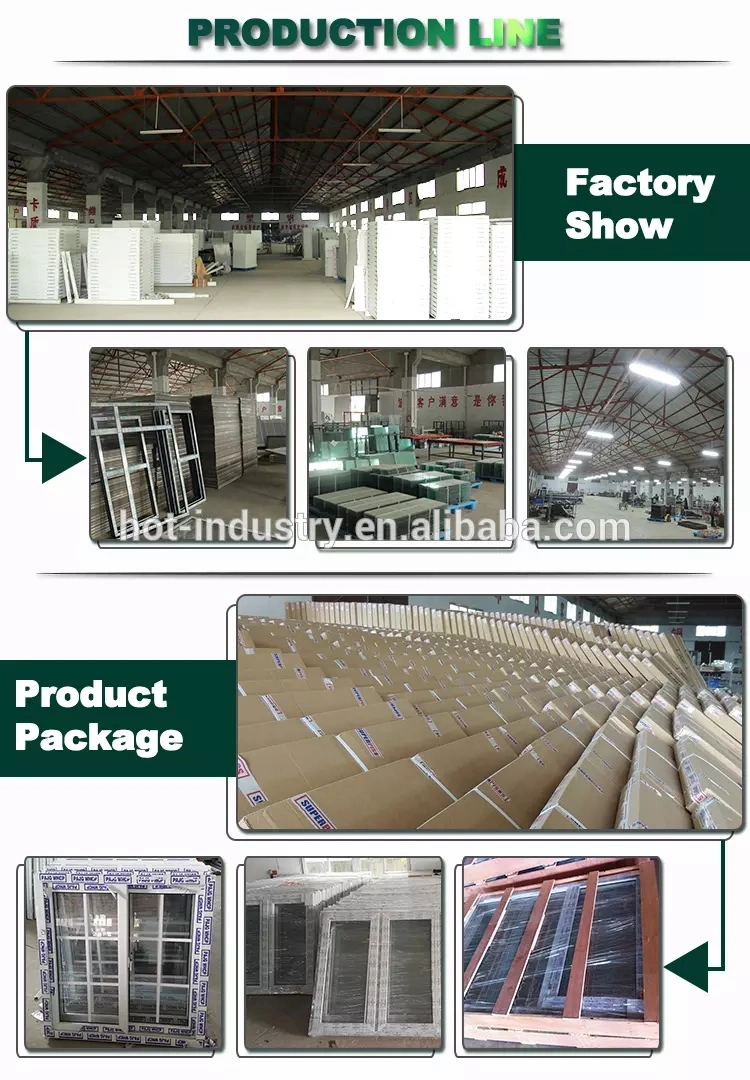 Certifications